What is the purpose of the IT asset management practice?
Implementing an IT Asset Management (ITAM) process allows you to cut additional maintenance costs, make better use of licenses, be audit-ready.
ITAM also increase the efficiency of other ITIL processes, reduce the number of unused assets and security risks, make effective purchase decisions, create accurate budgets.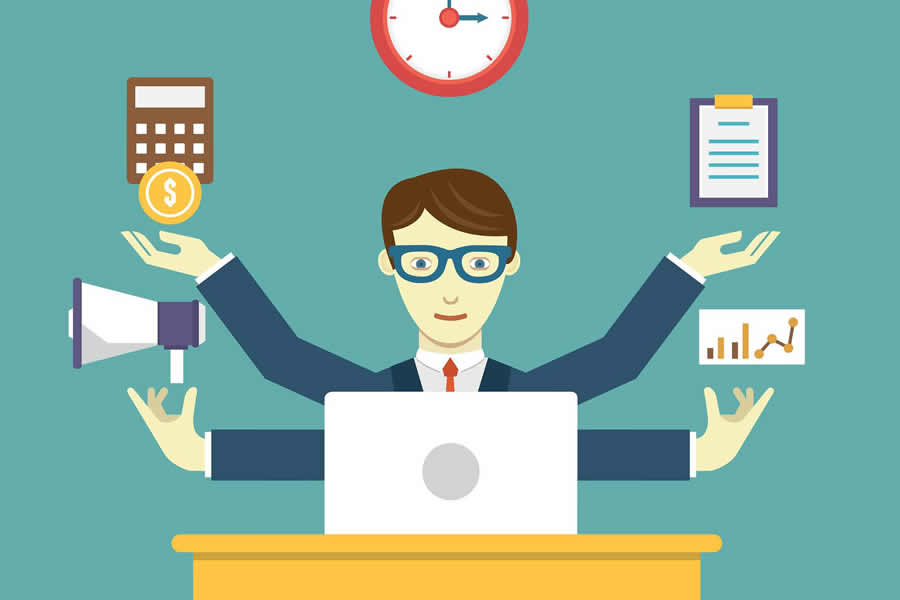 Below IT asset management best practices will help you overcome ITAM challenges, maximize profits, and revolutionize your IT assets.
1. Build your asset inventory by using multiple discovery sources
2. Track the entire life cycle of the asset
3. Manage Software and Licenses in One Place
4. Make ITAM work with other ITIL processes
5. Keep Track of Important ITAM Metrics
6. Conduct IT Asset Audits
7. Continuously Improve ITAM Processes
Objectives of ITAM process
1. Identify the stolen hardware and software applications. As per Gartner, about five percent of property is stolen annually. So to reduce the damage caused by theft, you need to be able to identify and replace stolen components as quickly as possible.
2. Quantify the total value of unused hardware and software applications. This helps optimize asset utilization and cut down on additional maintenance costs.
3. Make a plan for the future. You can assess the adverse impact of outdated hardware on IT and avoid unprecedented losses. It helps you decide on new asset purchases and dispose or repair old equipment.
Benefits of ITAM processes to your IT
1. Provides support to other ITIL processes by providing accurate information about assets affected due to an event, problem or change. It helps in identifying the impact of events and doing root cause analysis.
2. Helps your organization remain compliant, audit-ready, and minimize legal and security risks.
3. Reduces unwanted IT spending by optimizing asset use and controlling IT asset purchases.
4. Provides visibility by providing an in-depth view of your IT environment. It plays a vital role in helping an organization to define and control its IT infrastructure.