What are the various ways of attendance login for employees?
Online attendance
Work culture in corporates has changed in the last 2 years. The majority of employees are working remotely. Even companies prefer to adopt hybrid work culture. Companies are adopting software able to manage employee attendance without using any biomatrix systems. This software resided in the user's computer and tracks when the user started to work till his/her logout.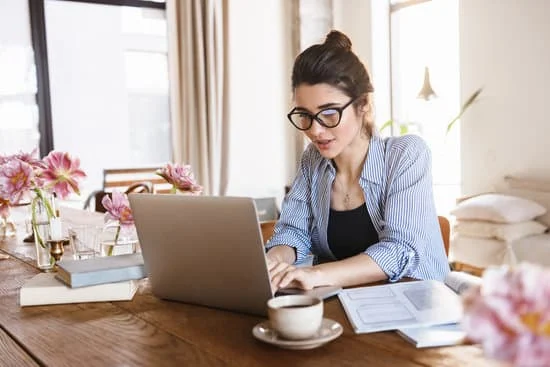 Attendance machines
The use of attendance machines like biometric systems has been limited for the last few years. Due to the hybrid work culture, HR people are looking for software that can track the attendance anywhere and is able to sync with existing HRMS to generate patrolls.
Attendance sheet employee
TeamOB online attendance management is the replacement of attendance management of excel sheets. This does not require any manual input and hence eliminates the chances of error.
Staff attendance register
With the evolution of the digital era, the use of staff attendance registers is almost gone. This old method had several drawbacks eg. manipulation of attendance and marking attendance even employee is not present. With the evolution of online attendance software very limited companies are using staff attendance register these days.