How will Having Attendance management for remote teams Benefit Your Organization as a Whole?
It'll give you a real-time dashboard wherein you can view different schematics
As a manager, you can check the presence report of your teammates, just about any time and anywhere.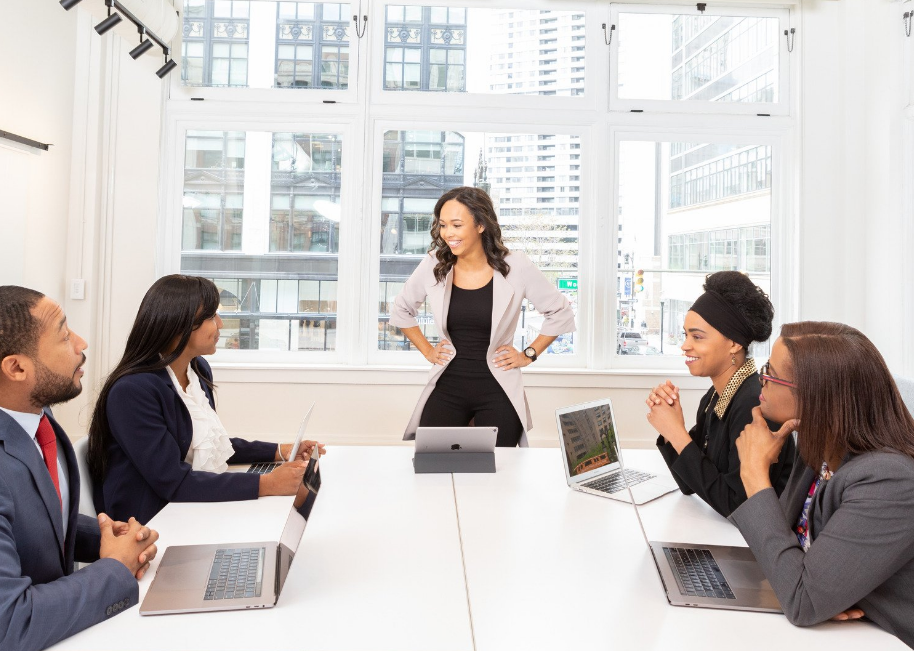 You can easily access easy visual reports to compare the work time per task, their active periods and the idle periods during working hours.
Easy access to create excel reports regarding work-time management for each task and ascertain the productivity levels.
You can as a manager also schedule reports to be mailed to your inbox at particular times of the day. Receive work from home attendance email at your fingertips.
All of these will create a favourable working environment for employees and managers alike. Learn more about the software by going with our free trial program and determine how useful this software may be for your local or global team today!